Essence of You | Your Personal Brand
Personal branding is more than a headshot
Personal branding images show your brand story, your intention, and your brand story. I work to show your prospective clients who you are, what you do, and what is unique about you and your business.
Personal Branding is an extension of who you are — an important way in which people remember you in business or your personal life or dating.
The more you can define who you are and what you do, with a clear intention or 'why', the more authentic and likeable you come across. This is what is so inviting for new prospects to get to know you and contact you to take the next step.
Your most important objective is to create a solid know-LOVE-trust factor with potential clients or partners, as quickly as possible.
The more prospects understand who you are, see you as a genuine human being that understands their needs, and is someone they might even like to know, the more likely they are to work with you over your competitors, and the more money you will earn. The more money you earn, the more good you can do!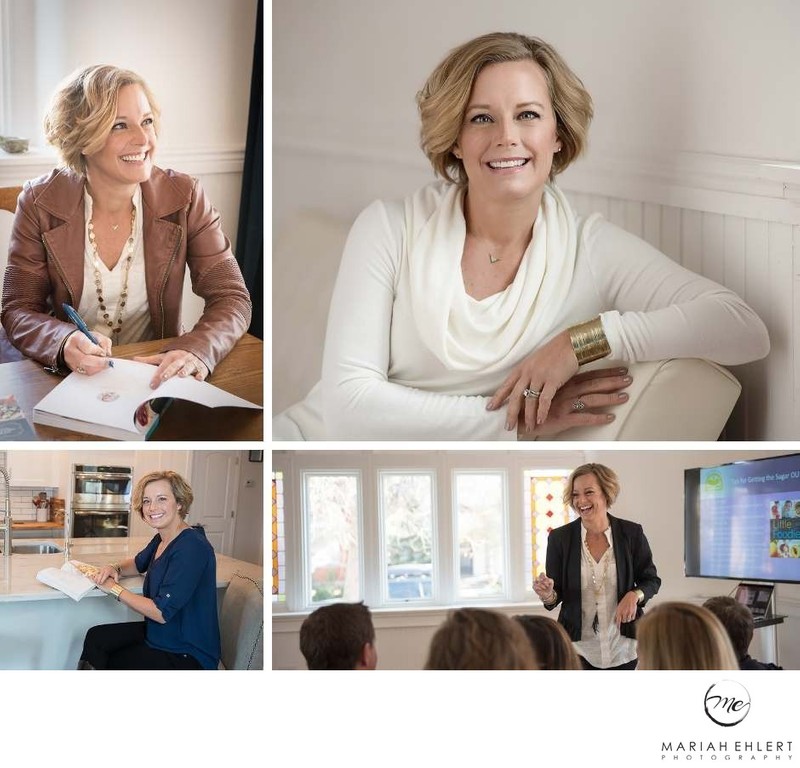 Together, we create a brand image with your unique authenticity and openness through photographs that showcase your story.

What will personal branding images do for you?
establish authority,

reputation, consistency

attract your ideal client with authenticity
distinguish your brand
show a consistent brand
increase know-LOVE-trust factor
have a portfolio of images for variety of marketing needs
beautiful images for your business and personal use
Show your unique authentic self
You have something no one else has to offer, let that brilliant uniqueness shine through. Showing your unique brand essence not only FEELS better, but also brings in more of the clients you want to work with, your beautiful niche. They will see you and want to work with YOU, not a made-up version that doesn't align with your heart.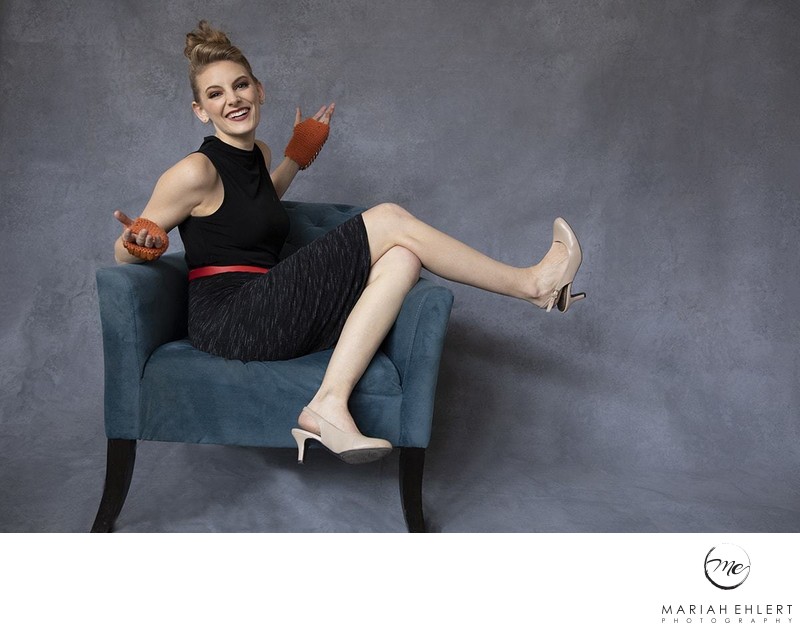 Directionals and expressions
An expression and directional pointing images to draw in your clients; to show your message in your xpression as well as your text copy.
Have an image for those serious messages, the funny, the excited, the playful, the curious. and all YOU, your true spirit so people will know you better and want to work with you.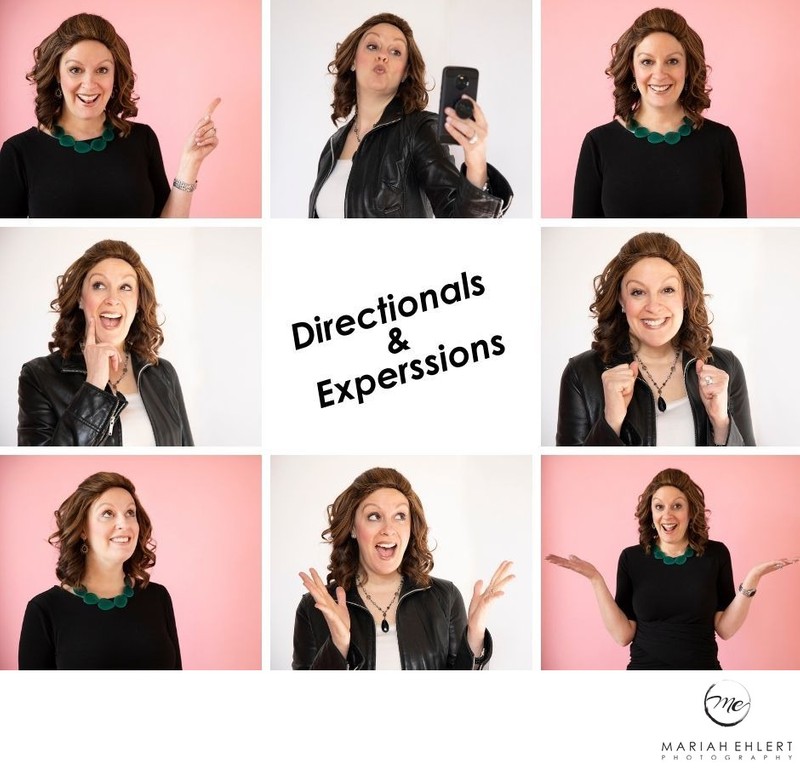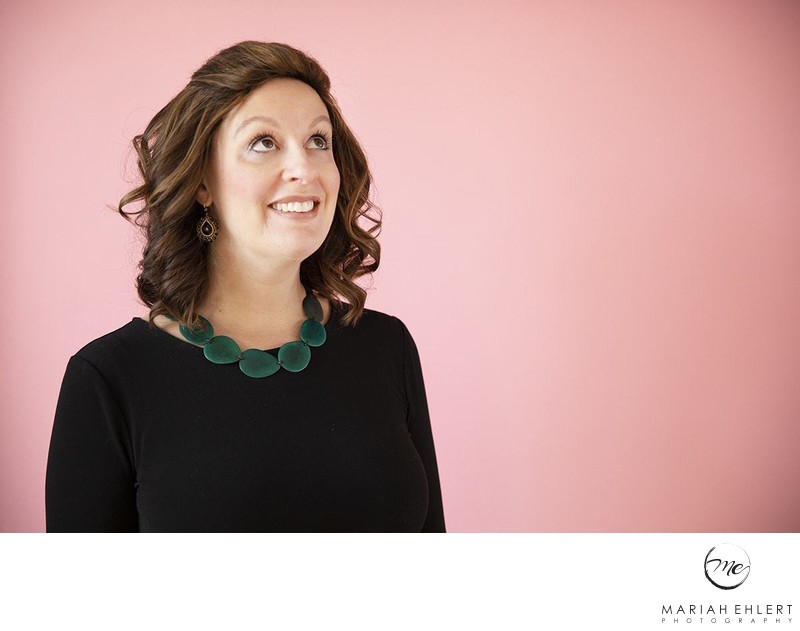 Workshops and speaking events with photography
Do you need to be seen as an expert authority in your field? Do you host workshops or events? Make sure it's shown in your marketing. These 'authority' images are incredibly powerful. They show you in front of a group and that subconsciously translates to you looking like an expert in your field.
My studio offers the unique opportunity hold your event here and I'll photograph you speaking and take some behind the scenes video for your marketing needs.
You are heart-centered and have a beautiful unique spirit to shine out to the world through your work. Your spirit or essence of you deserves to be seen and your story heard.
Imagine an all-inclusive session: hair, makeup, styling, images that match your brand and show your intention, HOST A WORKSHOP IN MY STUDIO and get behind the scenes images of the workshop, authority shots, and a magazine showing your brand story, in addition to the portraits and headshots. All in one session. All the marketing images you need.

Come to my studio and I'll create images that promote the real you, no ego all intention. When you love your images, you want to promote them everywhere you can.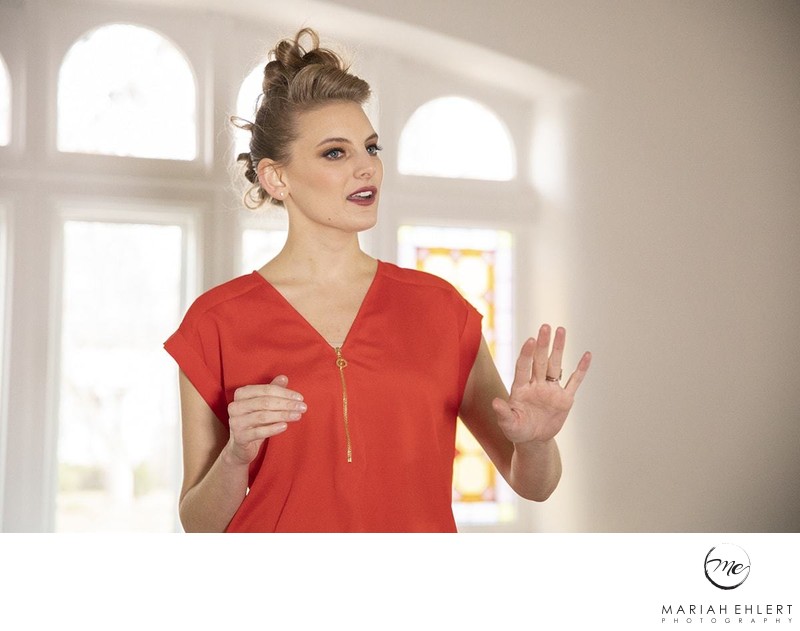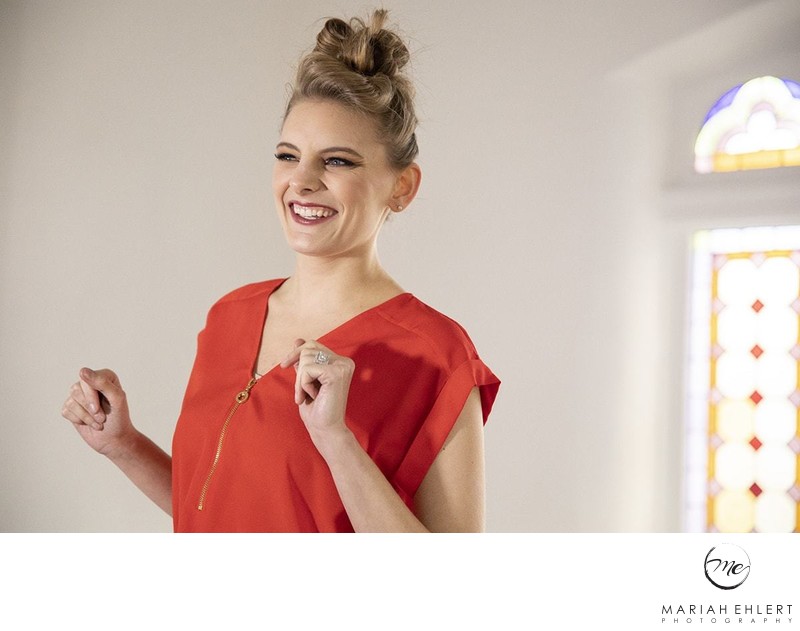 Your image checklist for you marketing needs
Make sure you're covered with a wide variety of images to show you with clients, as an expert in your field, and a diversity of shots to show your story, not just your headshot, your story, your spirit. The more you show, the faster prospects will be interested in working with you, and the more money you'll make. All is expanding your know-love-trust factor. This is often your first impression, make it a great one!
headshots
at work with clients
casual images interacting with co-workers or product
client images for testimonials
About Me
workshop behind the scenes photos
audience photos
speaking to clients
family, pet, or personal hobby
consistent, recognizable look
How will you use these images? This is a perfect time to look at your marketing, and take note of where you need images (and/or fresh images!). What kind of marketing are you planning in the next year? Online? Print? Podcasting? Speaking events? All of the above? Do you have some that are life-style and some wiht plane backgrounds? Light and dark backgrounds? Research what others are doing in your space and see what works for you and your brand message. Here are some ideas to think about.
website
flyers
campaign launches
online classes
podcasting
speaker sheets
printed materials
business cards
collaborations
social media profiles
social media marketing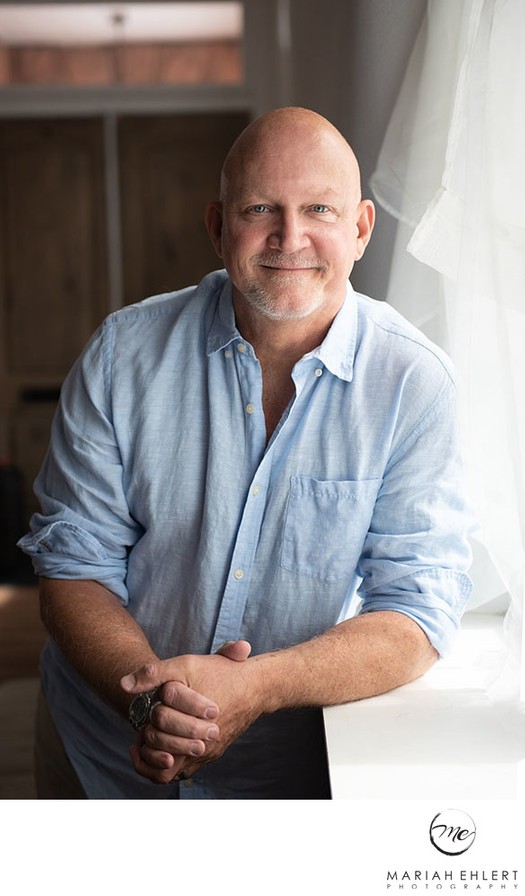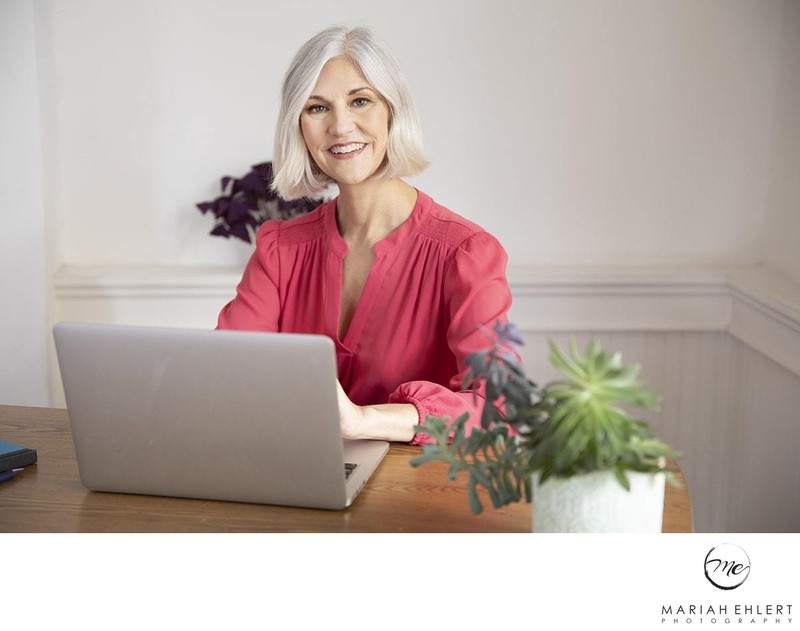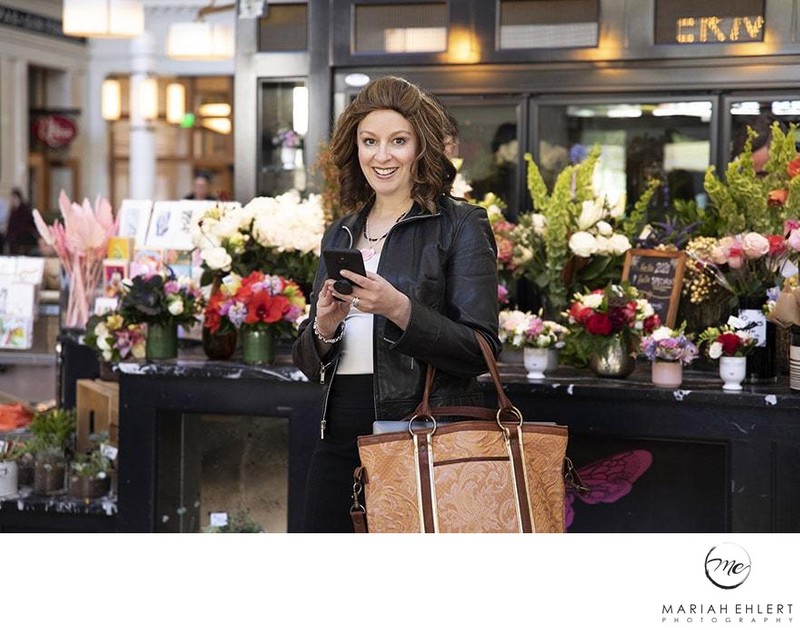 Contact me today to learn more about how I can help you market your brand and your business.
Copyright © 2020. Denver Photographer Mariah Ehlert - 720-507-6883 - me@mariahphotography.com - Privacy - Terms of Use