ABOUT ME
You deserve to be seen, you brand story deserves to be told. You deserve to have beautiful images that show your intention and your unique essence. Excellent marketing images can make your business shine and empower you to reach your goals.
Years ago, I was stressed and sweaty. I was going to a friend with "a really good camera" to get a headshot for my nutrition business. I had no idea what to wear, what looked good on me for a photo, where to look, when to smile, and received no direction!
I vowed when I started my photography business no one will EVER feel that way in front of my camera.
I've built a business around making sure my clients feel prepared, safe, comfortable, empowered, and even have fun during their session. I use a combination of compassion, my fascination brain science, body language, expression, and a little play to help get you the best images with the least stress.
After working over 20 years on Wall Street and becoming an entrepreneur (I have built 4 business!), I have a unique insight into culture, business, branding, and rebelling against industry standards to create unique storytelling images. I combine this and my obsession with brain science, body language, and micro expressions to bring you fun session and amazing marketing images.
I can't wait to talk to you about your business and how I can help you create incredible images to showcase your story.
~Mariah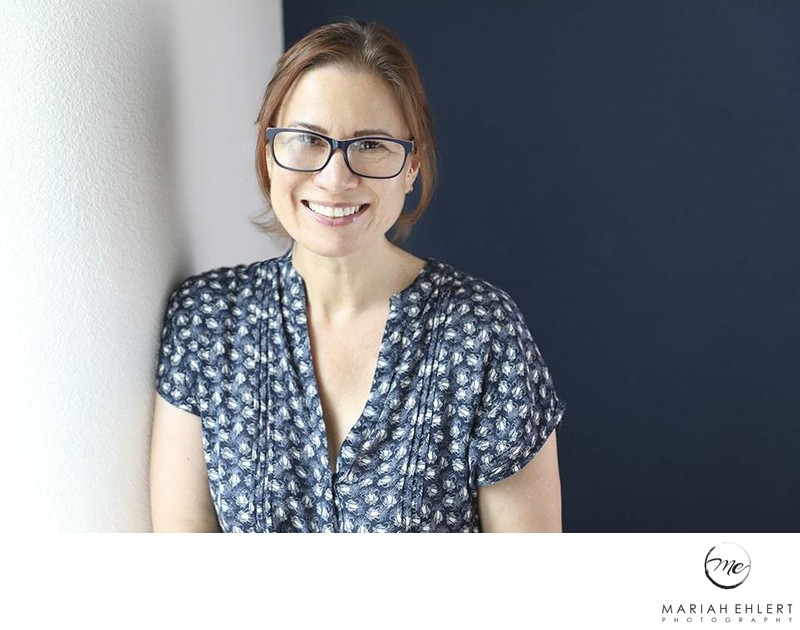 My name is Mariah Ehlert and I'm a portrait photographer. I am dedicated to helping people realize their dreams. I'm grateful to be able to create authentic, interesting images to help your business shine, a dating profile stand out, or a dream session showing your most beautiful self. My 'why' is to celebrate, empower, and serve. I love to help manifest dreams and help you celebrate your success, and especially yourself.

My Work
My work is best described as authentic, unique, and intentional. I work to capture your essence, not just your 'headshot'. Expression is everything. We can have the best lighting, equipment, backgrounds, but without that genuine expression, it's not going to shine. I get so passionate about using body language, micro expressions (subconscious expressions that flash in an instant), and a dash of brain science to make sure your intention and spirit comes through in your images. When we connect with our heart, we relax, remember our purpose, and then our beautiful light shines through [and 'click' goes my camera].

My Education
I've taken more art-related classes than I can count. I also have a Bachelor of Arts in Liberal Studies with a concentration in History and Sociology, and a Minor in French from the College of St. Benedict; a Masters in Nutrition Therapy from the Nutrition Therapy Institute (NTI); an Academy Certificate in Digital and Graphic Design from Parsons School of Design in New York. I also took classes at the Institute of Culinary Education (ICE) in cake decorating (with some wild lace-icing work)!
My Life
My hobbies include volunteering at the Urban Farm of Stapleton and photographing the veterans graduating the Boots to Suits program at CU Denver, traveling the world, and once I even taught horseback riding at a YMCA camp. I've also starred in an international documentary, and I've hiked 22 of the 54 tallest mountains in Colorado. I've run marathons, triathlons, and I am an Ironman (Florida, if you're savvy), practice yoga and meditate daily. Ohm.
My Loves
I am a science fiction junkie, avid knitter, mountain hiker, reader, writer, pet lover, visionary, and a rebel. I have a very silly, yet fantastic border collie, Mr. Jones. He makes sure I giggle every day. I love to celebrate those who strive for and create their dreams. Through my own journey, I've learned the best path to happiness and joy is through celebrating wins and letting go of worry.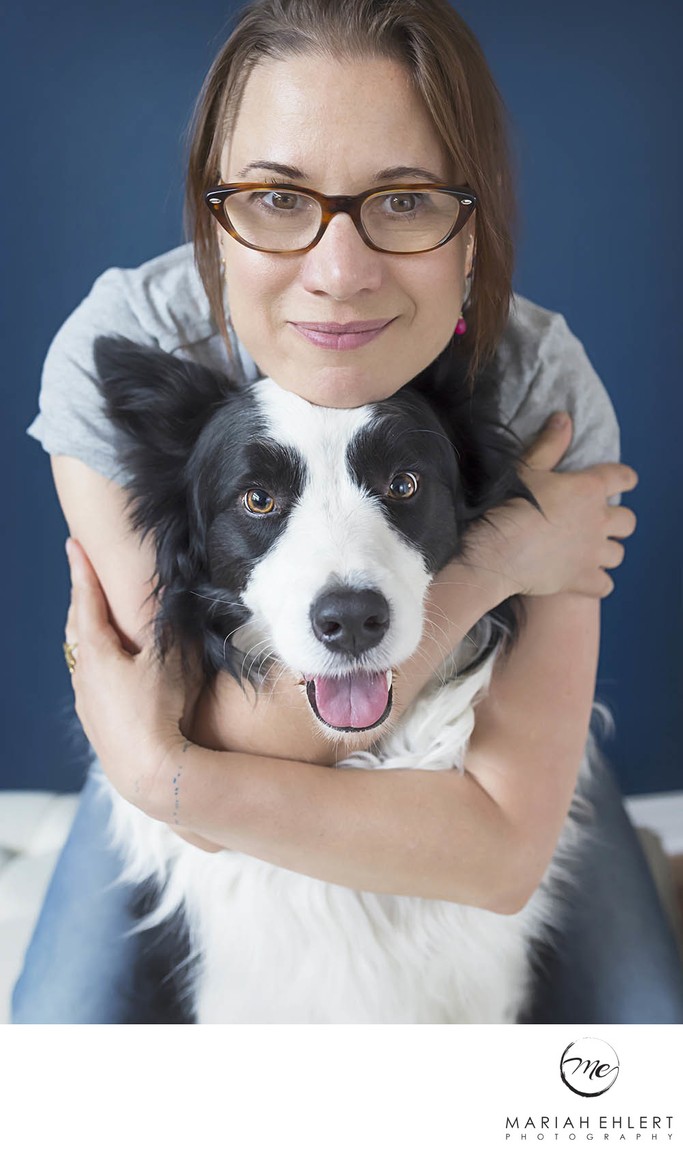 More about me, here's a podcast with some fun info.

In this episode
, Mariah Ehlert shares her personal story of how she went from having a lucrative job at Wall Street to being laid off and homeless after purchasing a turn of the century building (a church, no less) and renovating it into a beautiful space called The Sanctuary Studio. This is a woman who knows how to dream, and dream big. She shares her story and her secrets how to thrive, even during the tough times. Discover how she turned her fear into power, and how she can help you do the same.
Copyright © 2020. Denver Photographer Mariah Ehlert - 720-507-6883 - me@mariahphotography.com - Privacy - Terms of Use