Photography Studio
Leave your stress on the doorstep, I sweep it away daily.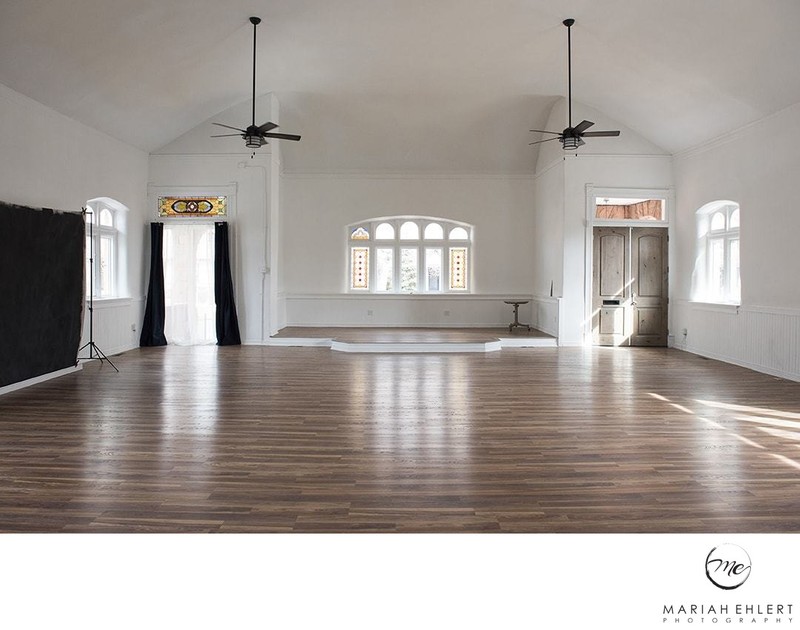 My studio is setup with the intention of being a place to relax and be at ease. It's a little sanctuary from the outside world. My West Washington Park, Denver studio is a unique turn-of-the-century renovated brownstone church. I worked to create a space that is relaxing, and spacious enough to allow for greater creativity, and most of all, a haven from daily stress.
This unique space has a lot of diversity for photography sessions. We can create standard headshots, along with a variety of scenarios to showcase your brand or love. Everything from a coffee shop or a lounge situation, or a book signing, or speaking engagements, or kitchen scenes, it's nearly limitless!
This beautiful space also is also where we design your session, have your hair and makeup done, where I photograph you, and where we view your finished photos on the big screen. Come check it out!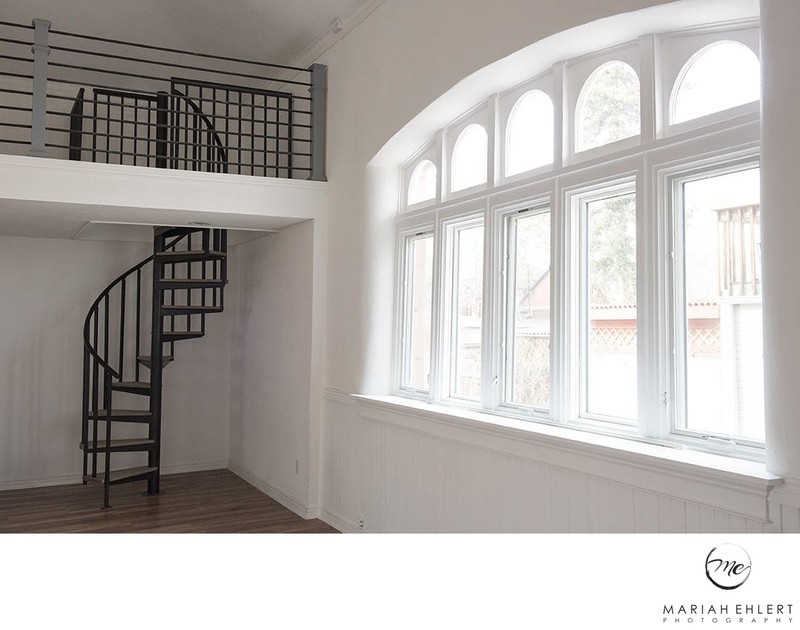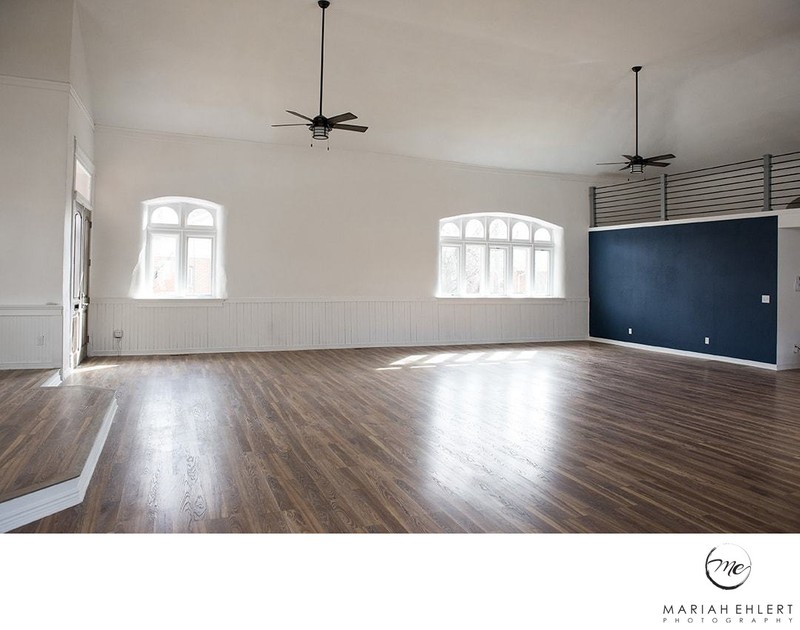 History
The building also has an interesting history. It was built in 1896 and was a baptist church for a number of years. Then the infamous Suelynn Gustafson, co-owner of Flossy McGrews on South Broadway owned it. She was known as Grandma Goth, before 'goth' was a thing. The eccentric woman died at 71, but lives on in local lore for her eclectic taste, hot pink hair, and all-black style. She used the little church on South Sherman Street mostly for storage, particularly for her vintage coffin collection.
Renovations
In June 2016 I closed on the property and began the 17-month long journey to get it habitable, safe, and beautiful. The front studio was mostly cosmetic the back area, the parsonage, however, required a lot more work, and a lot of waiting on the city of Denver or permits and inspections. We are clearly in the middle of a huge housing boom in Colorado! The renovation of this quaint West Washington Park church was an incredible growing and learning experience. This building has created access to some amazing communities, events, experiences, and countless heart-centered humans. I feel blessed to have this incredible space to offer for my clients and my community.
Workshops, talks, classes
I'm excited to offer much more than just headshots. I also host workshops, classes, or seminars along with creating professional branding photographs of my clients presenting, showing authority in their field. This can be a powerful marketing tool and is particularly important for entrepreneurs that want to show expertise and leadership. Beyond that the building itself offers a variety of backdrops we can use to show different situations, depending on the client's needs and intention.
But wait, there's more! I also rent the space out for workshops, classes, yoga, dance, meetings, and office space. If you need the space for a office or family party, or to teach a workshop, etc. then come take a look. Click here to learn more about renting the space. Get on my email list below to find out about or join in some of the cool events and goings-on at the Sanctuary Studio. Located in West Washington Park, near South Broadway and Baker neighborhoods, it's convenient to downtown and central Denver.
Copyright © 2020. Denver Photographer Mariah Ehlert - 720-507-6883 - me@mariahphotography.com - Privacy - Terms of Use